Companies providing services online.
As a trusted and reliable online services review website, Online Site Reviews is committed to providing comprehensive, unbiased reviews on different companies offering all sorts of services online. We aim to help businesses and individuals looking for service providers online choose the best company that will meet their needs.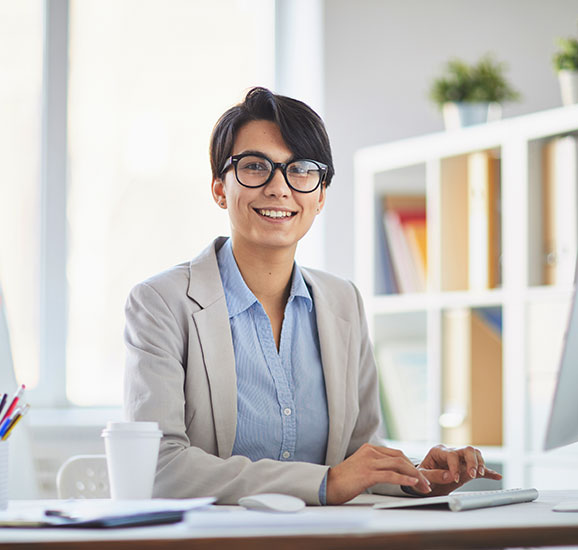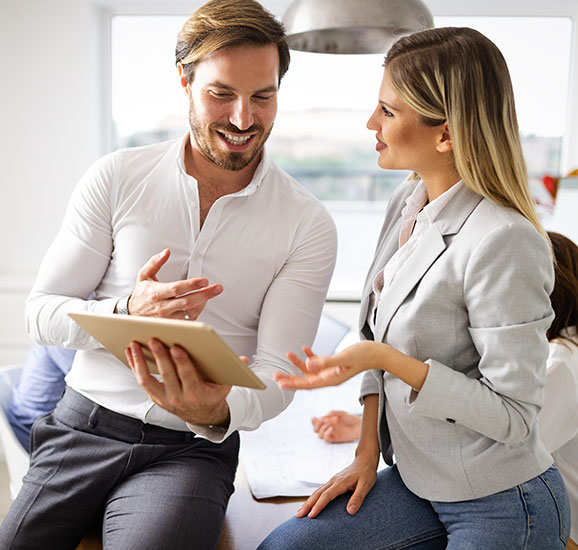 What clients should check before hiring one.
Our set of review criteria varies depending on the types of services each company provides. Despite these variations, we make sure that we cover the main aspects, such as company reputation, expertise, quality, pricing, customer service, and turnaround time. These are the most important factors to consider before placing orders.
How We Choose the Best Service Provider Outline of review criteria.
We have defined a set of review criteria—which clients should consider—depending on the services each company has to offer. Hours of in-depth research.
Our team of researchers and writers perform extensive research on a number of companies offering the same services online. Thorough company analysis.
We check the status of each company's reputation, online popularity, ratings from trusted review sites, and client testimonials.
Our unique way to stay in the business.
This is how Online Site Reviews differs from other review websites: We do not accept payments from companies just to get reviews. We provide independent reviews based on the criteria that we think applicable to the industry.